A set of 3 fairytales, in which the classic fables and their endings have been altered to teach through a satirical ending. Each book was handmade and the Illustrations were painted with watercolor and brush pen.
Fairytales and legends have always played an important role in my life. The stories I read as a child fueled my imagination, generated ideas, and gave me new worlds to live in. Today, these fables still serve as sources of inspiration in my work.
​
When I set out to create this mini book series, I wanted to provide an intimate, individual experience for the viewer in a way that only books can. The retelling of classic fairytales was a great way to appeal to a large audience, as well as a wonderful opportunity to share my love of hand-making, illustration, and humor.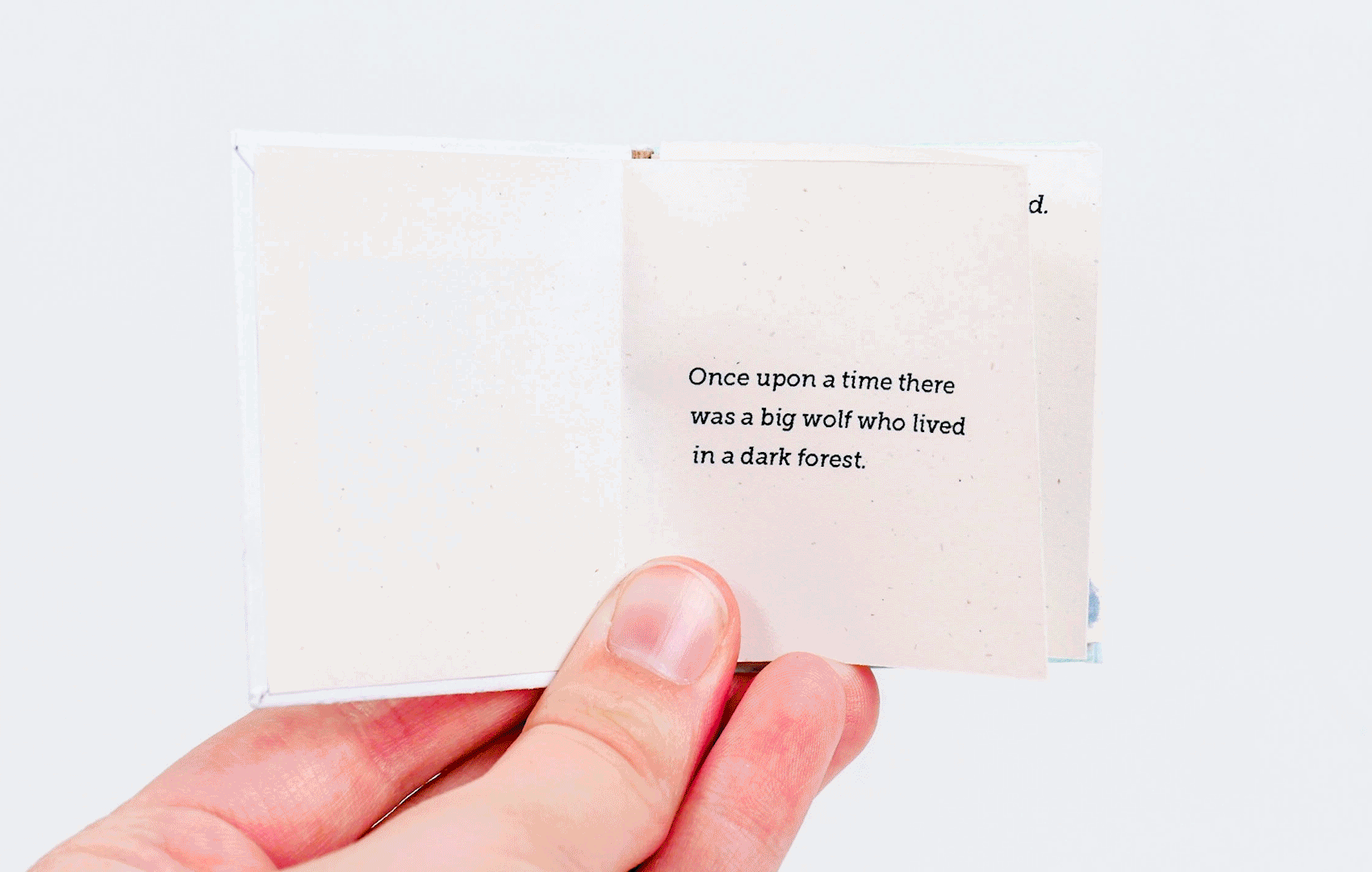 These storybook illustrations were painted with watercolor and ink and then scanned into photoshop. My goal was to combine simple shapes and linework with vibrant colors, so that the illustrations could be engaging even on a small level.